| | |
| --- | --- |
| Article number: | 210000031026 |
| Availability: | This item is currently out of stock. |
| Delivery time: | Call for availability - 504-407-2700. |
The iconic chair that grows with your child.
Convenient all in one high chair plus accessories package that suits the needs of your child from 6 months to 3 years
Preset color combinations that are both on trend and functional
Brings your baby to the dining table and closer to the family
Highly adjusted seat and footplate positions
Features:
Convenient all in one high chair plus accessories package that provides everything your child needs from 6 months to 3 years. Afterwards, the chair may be used by itself for older children and adults.
Your child can comfortably sit at the dining table and enjoy mealtimes with the rest of family.
Easy to clean
Comfort & Design
Classic, iconic design that will never go out of style.
Unique adjustability of seat and footplate to ensure both back and feet support for any age.
Stable footrest that supports your child and provides comfort.
Solid construction and European beech wood can hold up to a 242 lb adult.
Safety
5- point harness provided with babyset
Extended gliders that give increased backward stability
Extended 7-year warranty available on wooden components.
Water-based, non-toxic paint.
No harmful substances/free from bisphenol and phthalates.
What's Included:
Tripp Trapp Chair
Tripp Trapp Baby set with 5-point harness
Extended gliders
Tripp Trapp Classic Cushion
Stokke Tray
Product info
Baby Set dimensions in cm/ins:36x32x8
Product dimensions (length x height x width) in cm/in:49x79x46 cm
High chair suitable for age:6 months to 3 years
Standalone chair (with baby set and tray removed) suitable for children and adults up to 242 lbs
Tripp Trapp Baby Set Weight in kg/lbs:1.95lbs
Tripp Trapp Chair Weight in kg/lbs:7kg
About Tripp Trapp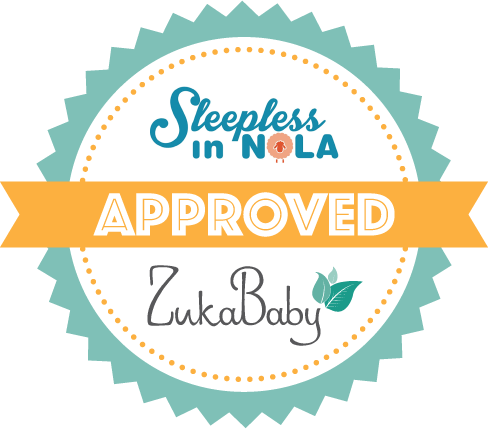 The Tripp Trapp® is an ingenious highchair designed in Scandinavia that revolutionized the children's chair category back in 1972 when it was first launched. It is designed to fit right up to your dining table, bringing your baby into the heart of your family, allowing him or her to learn and develop alongside you. The intelligent, adjustable design allows freedom of movement with both depth- and height adjustable seat- and footplates. When adjusted correctly, your child is ensured a comfortable and ergonomic seating position at any age.