Store Shopping Guidelines
We Are Open Monday - Saturday, 10am-5pm
We are committed to offering the safest shopping experience for our guests and staff, following current health and safety guidelines.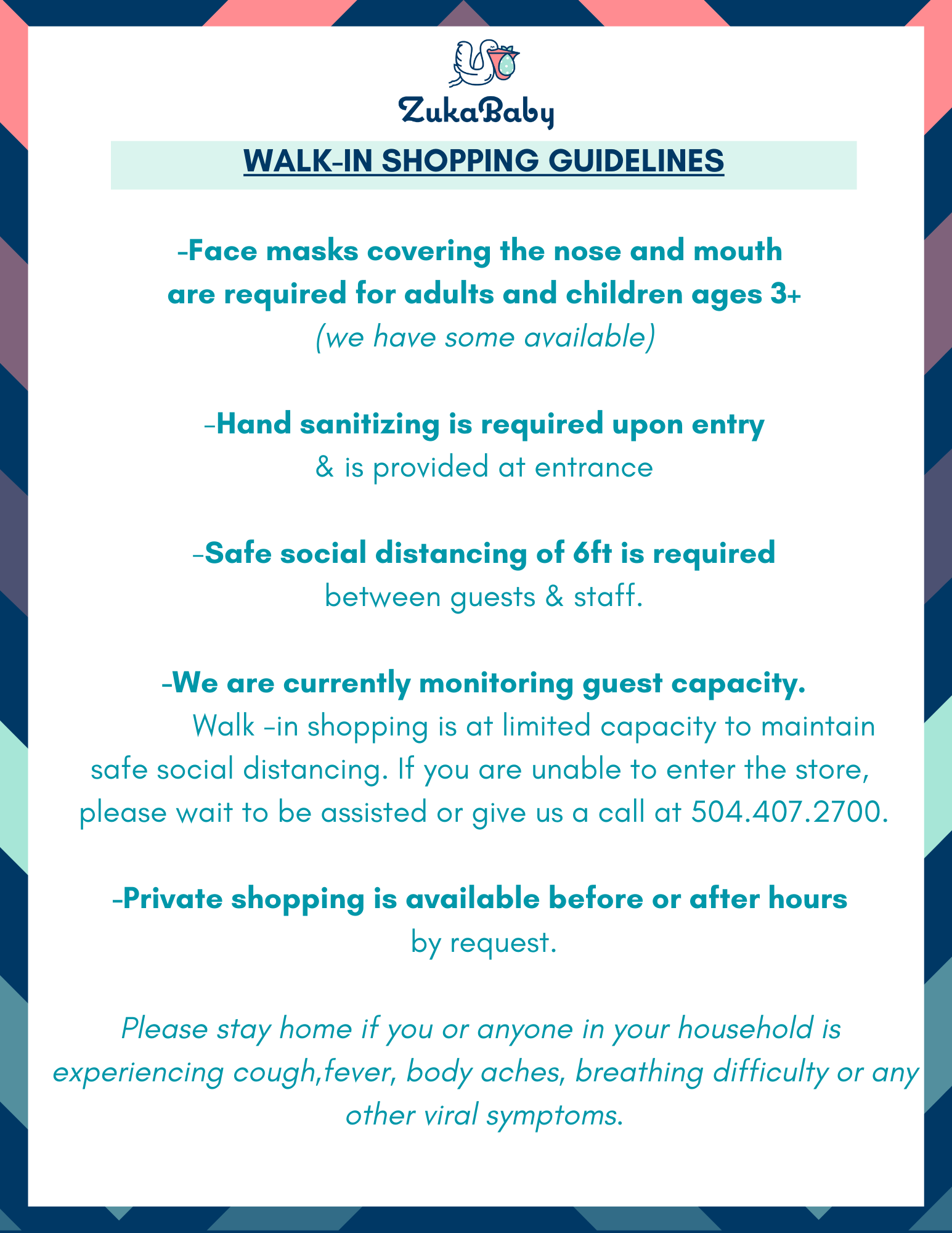 More Ways to Shop
We are also offering private shopping appointments before or after hours by request. Free curbside pickup, nationwide shipping and local deliveries are also available!

Our store continues to be routinely cleaned and sanitized, and our team is committed to keeping a clean, healthy store environment, along with limited capacity, mandatory mask-wearing, various hand-sanitizing stations and safe distancing.
Stay well, and take good care of yourselves! We are here for you.
Thanks for shopping local! #ShopSafe