| | |
| --- | --- |
| Availability: | In stock |
| Delivery time: | In-stock items will be processed and shipped in 3-5 business days. |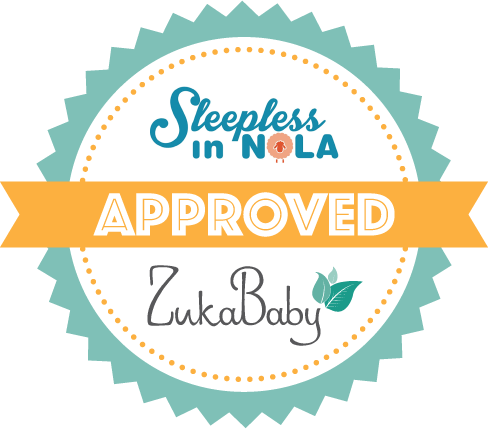 ezpz's award-winning flagship offering - The Happy Mat!
The Happy Mat is an all-in-one placemat + plate that captures your kid's mess. Another bonus? It suctions directly to the table, making it nearly impossible for tiny hands to tip over. The Happy Mat is made from 100% food-grade silicone that is BPA, BPS, PVC, latex and phthalate free. Designed for infants / toddlers 6+ months. 
Product Details + Benefits:
Dimensions: 15 x 10 x 1
Portion sizes (i.e., the eyes and smile) are catered to toddlers at 4oz, 4oz and 10oz
Three compartments remind parents to serve a fruit or veggie, protein and carbohydrate
Smiley face design puts kids in the right mood for a positive mealtime experience
Promotes self-feeding and develops fine motor skills
3-4 mats can be stacked and carried with food
Dishwasher, microwave and oven safe (up to 350 degrees)
Easy to store
Built to last (silicone is bendable and flexible and doesn't fade, corrode or deteriorate) 
Erica P.
22-06-2017 16:04
Although this product has earned its 5 star rating (it's well priced, has held up through intense use and traveling over the last two years, and has made meal-times less stressful for me and more fun for my daughter) a few notes are in order. First-- it's not un-foilable. Although it has a nice, hearty suction that adheres it to the table, clever little fingers can still lift the edges, break the suction, and move the mat. (It does, however, really slow down the potential rate of mess-making.) Second-- the full size happy mat does not fit on a standard highchair tray, although the mini mat does. We overcame this slight problem by sliding our daughter's highchair right up to the table and foregoing the tray, which worked just fine for us.
5
stars based on
1
reviews