| | |
| --- | --- |
| Article number: | 3249 |
| Availability: | In stock |
| Delivery time: | Item will be processed and shipped in 1-2 days. |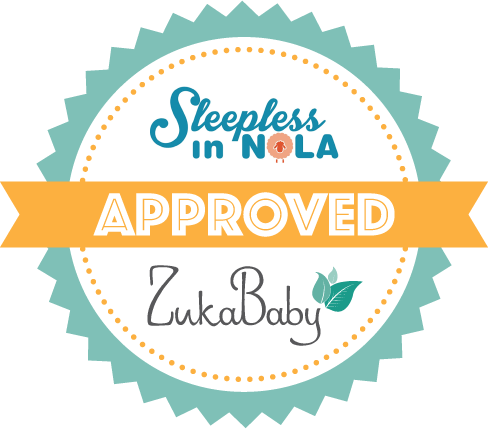 Sustainably made from 100% natural rubber, ecopacifier is softer and more natural than artificial silicone. Our round shield lightly touches the child's nose, simulating the soothing feel of breast feeding. Ecopacifier's single-piece design ensures no small pieces to gather dirt and germs, and no small pieces means no choking hazards. These natural rubber pacifiers are made without chemical softeners or colorants, and are BPA-Free, Phthalate-Free, PVC-Free, and Paraben-Free.
Children love the natural soothing effects of Ecopacifier, offered in two styles; Orthodontic and Rounded. Due to the soft quality of Ecopacifier, our natural rubber pacifier will not leave marks on your child's face. Child happy. Parents happy.
Ecopacifier is made from the sap of sustainably grown Hevea Brasiliensis (rubber) tress. After about 20-25 years, the tree stops producing latex sap. The trees are then harvested and replanted. The harvested wood is used extensively in furniture, flooring, construction and even toys. From seed to tree to ecopacifier to wooden toys, the rubbertree has an eco-friendly, sustainable and high-quality life.