Availability:

In stock

(1)
Delivery time:
Item will be processed and shipped in 1-2 days.
Custom orders may be placed for products, colors, and styles that are not currently stocked in store. These items will drop ship to our store and will be available for free in-store pickup. We will contact you to confirm the estimated shipping and delivery date. (Items typically arrive within 1-2 weeks.)
Stokke Sleepi Bed grows and changes, just like your child, all while maintaining a comforting familiarity that both of you will love. With its unique oval shape, this solid European Beech wood bed will be a distinctive centerpiece for your baby's nursery.
With adjustable mattress height and extension options Stokke Sleepi Bed can be used for years to come, giving your child a safe and comfortable place for sweet dreams. Once your little one reaches the curious climbing stage, you can remove one side of the bed for easy access, and to boost feelings of freedom and independence. With the addition of the Junior Extension Kit (available by custom order), Stokke Sleepi Bed can be enjoyed by children up to ten years old.
Cocooning shape for your baby's feeling of security
Grows with your child from 0 - 10 years, with junior extension kit
Adjustable mattress height and removable side panel
Comfortable, pressure-resistant foam mattress
Lockable swivel wheels
Exceptional air circulation
Drop Shipping Available!
Custom-order your favorite color, accessories, or extension kits and mattresses, and have it shipped directly to your door. The Sleepi is available in the following colors: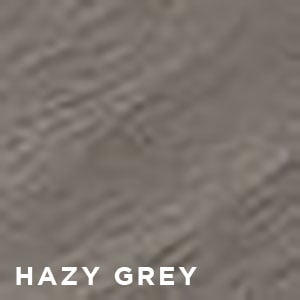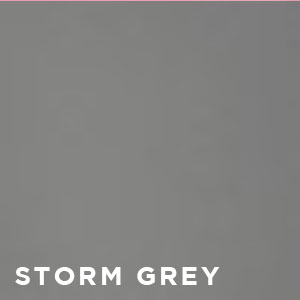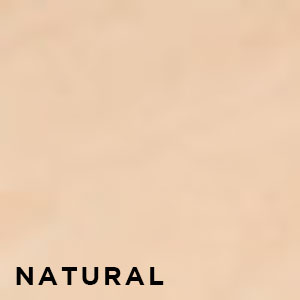 What's included:
Complete Stokke Sleepi Mini bed
Mattress
Drape rod
Product info:
Product weight in kg/lbs: 16/35
Product dimensions (length x height x width) in cm/in: 82x87x67/32x34x26
Suitable for age in months: 0-6
Materials: Side-sections/Rods/Spacers: Solid Beech Wood, Curved elements: Beech Laminate, Plates: Beech Plywood