| | |
| --- | --- |
| Article number: | 3241 |
| Availability: | Out of stock in-store. Contact info@zukababy.com to place a custom order. |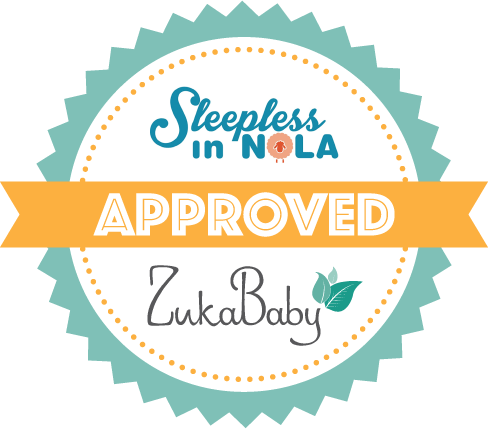 The Happi Tummi® provides nearly instant relief for babies and infants with colic and stomach aches. The Happi Tummi® consists of a waistband and herbal pouch containing lavender, chamomile, lemon grass, peppermint, spearmint, wheat and flax seed. When heated for 15 to 20 seconds, the herbs are activated to release healing properties which provide almost immediate relief of most common stomach ailments. The Happi Tummi Comfort Hug waistband is adjustable, easy to clean and available in two colors. The only 100% natural herbal external remedy specifically formulated for infants with colic and stomach pain.